Mint Hill Remembers
The Town of Mint Hill is honored to host "The Moving Wall", a mobile half-size replica of the Washington D.C. memorial to the 2.7 million men and women who served in Vietnam, etched with the names of each service member who made the ultimate sacrifice.  It has been touring the country for more than thirty years.
‍
Paying tribute and remembering the sacrifices made by those before us is a beautiful way to keep our community connected to our history and grateful to those who make our way of life possible.
‍
It is a great honor to bring "The Moving Wall" to our community for individuals to honor and respect the Veterans who made the ultimate sacrifice while serving in Vietnam. We invite the public to come see this beautiful tribute.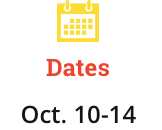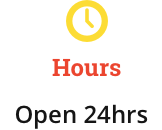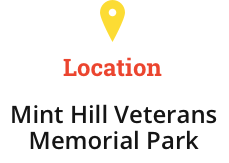 8850 Fairview Rd. Mint Hill, NC 28227 Directions

Ceremonies
There will be three ceremonies while The Moving Wall is here; all ceremonies will take place at the exhibit and are expected to be about 30 to 45 minutes long. They will include the posting of the colors, an invocation and a Veteran speaker. All are welcome and encouraged to attend.
‍

Opening Ceremony: October 10 - 5:00pm
The opening ceremony will be the official start of The Moving Wall visitation in Mint Hill. We will honor the 105 Mecklenburg County fallen heroes.
‍
Dedication Ceremony: October 12 - 11:00am
The dedication ceremony will pay tribute to our POW/MIA. The Town of Mint Hill will officially dedicate our POW/MIA memorial.‍
‍
Closing Ceremony: October 13 - 5:00pm
The closing ceremony will be the conclusion to The Moving Wall's time in Mint Hill. Our speaker is a member of Garinger High School Class of 1964. 18 classmates from Garinger were killed during the conflict.
Plan Your Visit
All who attend are welcome to rub names from The Moving Wall to honor their loved ones.
‍
This exhibit is very large, plan to spend enough time if you would like to see it all, or plan to come back several times.
‍
You can find the location of specific names on The Moving Wall prior to visiting here: http://thewall-usa.com/index.asp#search
‍
This display can evoke a range of emotions in visitors, we ask that everyone remain kind and courteous and allow others to experience The Moving Wall with respect in a quiet environment.


Commemorative Challenge Coin
The Town of Mint Hill is selling Limited Edition Challenge Coins for $10 to commemorate this event. Veterans can receive one coin while supplies last, free of charge. Orders may be picked up at Town Hall, The Moving Wall event, or shipped within the USA. (Additional $2.75 for shipping)

Order Your Coin Here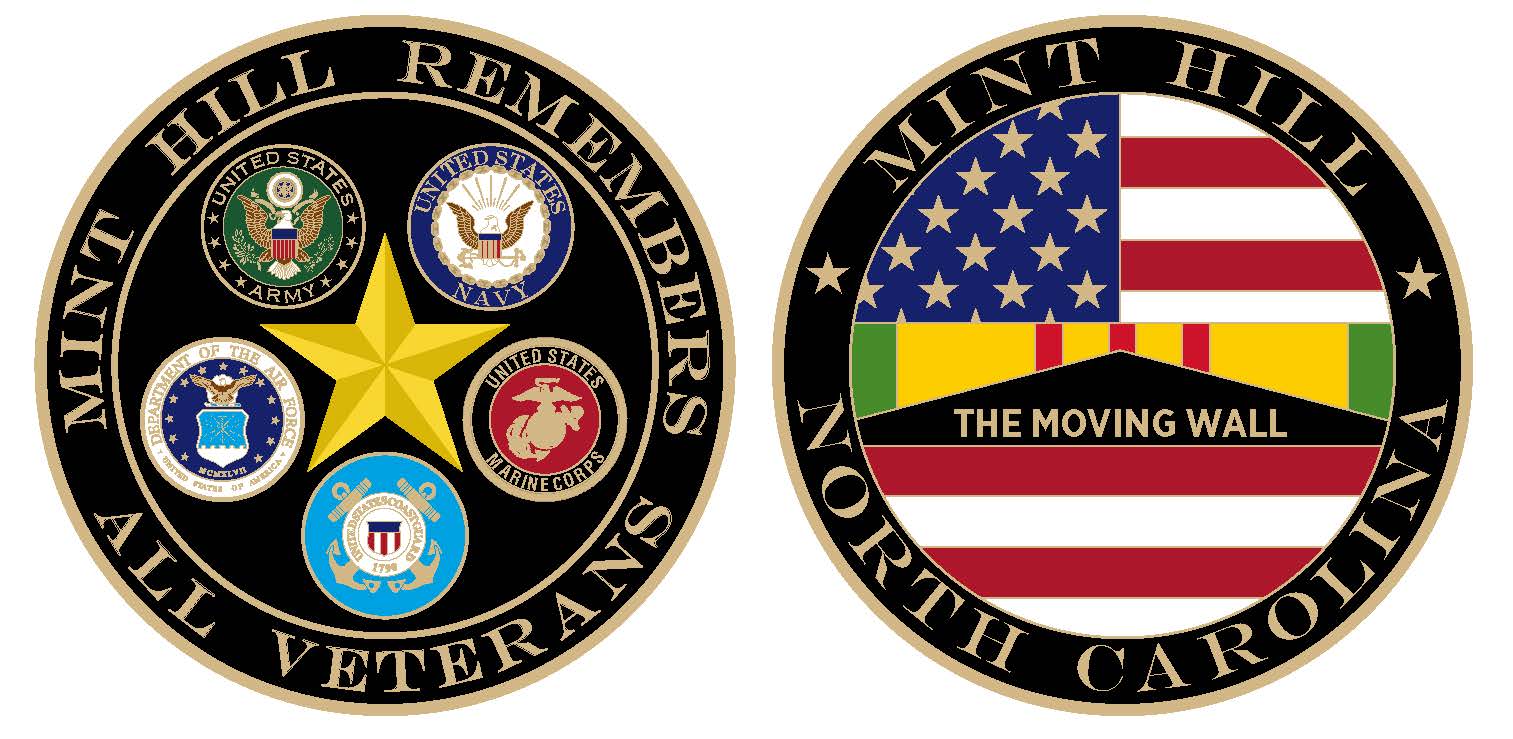 We need YOUR help!
Hosting The Moving Wall is an incredible task that takes many people coming together to coordinate to make it happen.
‍
We need as many volunteers as possible for this amazing opportunity.
‍
Volunteers will be needed to take shifts to monitor the wall since it is open 24 hours a day. With its massive size, several volunteers are needed to man The Moving Wall at all times. These volunteers are there to help people sign in, escort them, direct parking, and to assist those who may have trouble accessing the wall, etc. Volunteer shifts will be four hours long.

Sign Up to Volunteer
We will also need supply donations:
‍
• Water for volunteers
• Meals for volunteers
• Printing for programs
• T-Shirts for volunteers
• SignageRentals (tents, tables, chairs, porta johns, lights, stage)
• Golf cart rentals
• Paper and crayons for rubbing
• Tissues
• Wheelchairs

Please contact themovingwall@minthill.com or call 704-545-2335 to donate items.

To help with the costs, we are accepting monetary donations as well. Sign up or make a monetary donation below.

The History of "The Moving Wall"
"The Moving Wall" is a half size replica of the Vietnam Memorial Wall located in Washington D.C. The wall in D.C. is 246 feet long and honors all the service members who made the ultimate sacrifice while serving in Vietnam by having their name etched into it.


During the 1982 dedication in Washington, John Devitt was touched by the positive power of "The Wall" and wanted to share it with those who could not make it to Washington D. C.

John, along with other Vietnam Veterans, including Norris Shears, Gerry Haver, and others built "The Moving Wall" and it went on display for the first time in Tyler, Texas October 1984.There are now two structures of "The Moving Wall" traveling the country from April to November each year, stopping for  about a week at each site.

"The Moving Wall" must be sponsored by an organization, group or individuals who want it to visit their area. Sponsors must be willing to do all the work and make all of the arrangements for the wall. Often civic groups, schools, and Veterans' groups sponsor the wall to visit their area. Sponsoring the wall takes months of planning and dozens of local volunteers.

Learn more about "The Moving Wall" at the official site: The Moving Wall (http://www.themovingwall.org)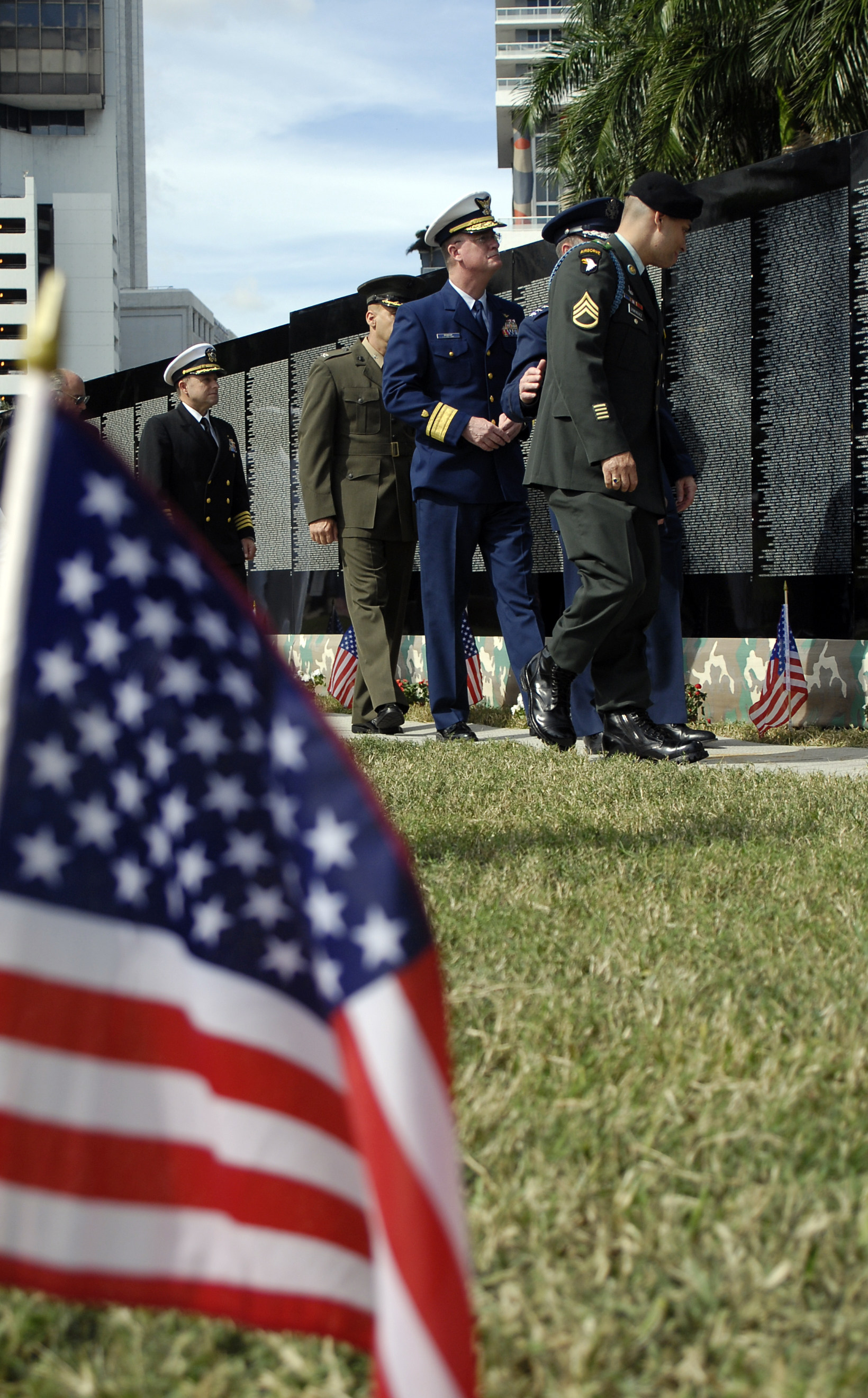 Veteran Resources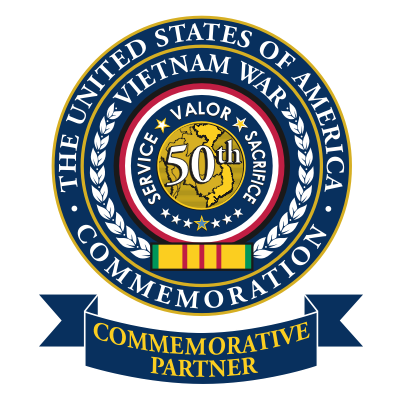 Thank You Sponsors!









---
Big Guy's Pizza
Bojangles
Chick Fil A
Dunwellz Restaurant
Hawthorne's Pizza
Hope Fellowship Church
Innovate Graphics
Janice Terrel
Jimmie's Restaurant
Ladies Auxiliary, VFW Post 4059
Maria Frey
Mint Hill Tool Rental
Mini Mac Storage
NSDAR
O'Neill's
Pizza Spiga
Rick Rhodes
Rock Store BBQ
Robinson Orthodontics
Todd Younker State Farm
United Rentals
VFW Post 4059
Thank you especially to the volunteers 
of the Moving Wall committee for their 
support and contributions to this event!
Town of Mint Hill, NC 28227
Copyright © 2019 All rights reserved